We're recognised by major institutions
Laura
2023-06-26T15:03:59+02:00
10 top tips
guide co-designed with our partners
Laura
2023-06-26T14:58:11+02:00
4 interactive courses
tailor-made half-day training
Laura
2023-06-26T15:03:18+02:00
6 years
support, coordination and monitoring by Arenas
Laura
2023-06-26T15:03:59+02:00
10 top tips
guide co-designed with our partners
Laura
2023-06-26T14:58:11+02:00
4 interactive courses
tailor-made half-day training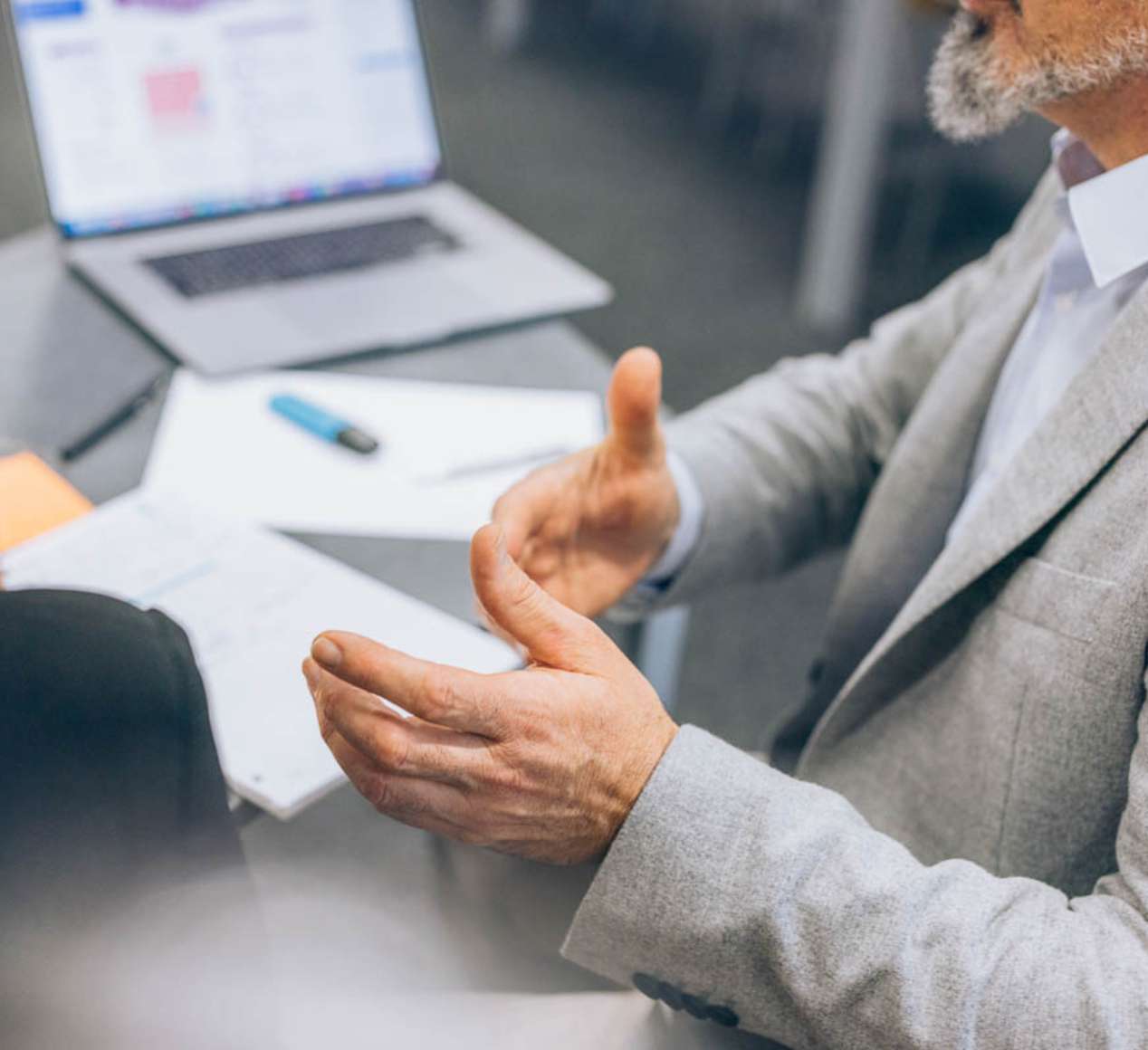 Tailor-made solutions
We assess your situation and offer sector-specific training courses to help tackle your challenges.
Practical tools
Our experts work with you and your team to design concrete tools that will help transform your management practices.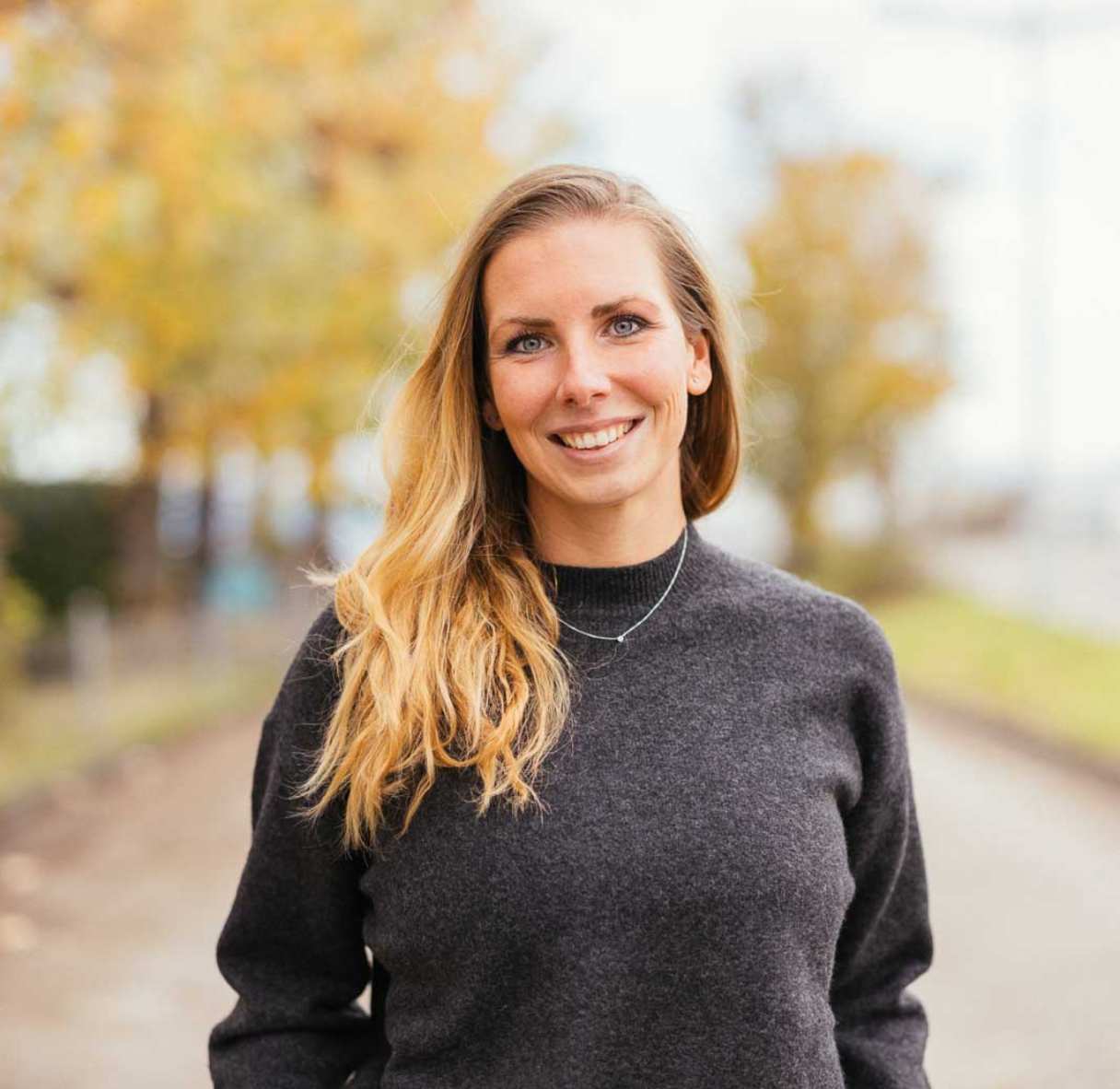 "In an increasingly demanding and complex professional world, Arenas offers innovative support and tools that put people (back) at the heart of managerial practices."
Director, Arenas Innovation & Consulting