What drives us? Putting people (back) at the heart of management
Learn more about us and how we can support you.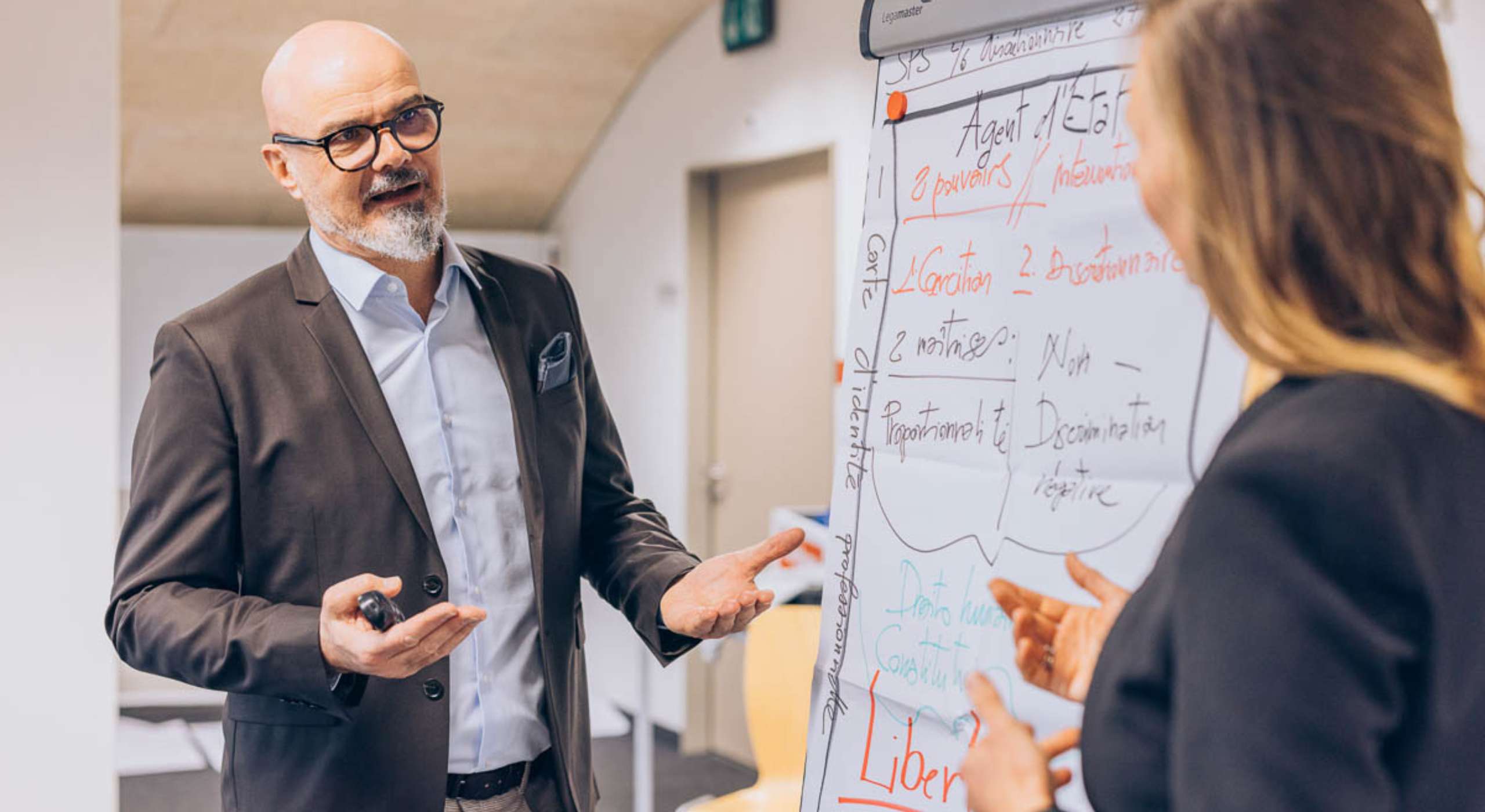 Arenas helps you transform your management practices
Whether your team wants to do things differently, switch up your dynamic, or you're going through turbulent times, we're here to help.
Arenas has a wealth of experience in institutional and societal analysis. We can provide the human touch you need to develop the skills and know-how to help you grow.