In collaboration with experts from a wide range of professional fields, we develop practical training courses and customised materials. These courses provide simple, concrete steps that you can implement in your day to day.
Training rooted in practice
Arenas offers a range of themed training courses to managers, executives and their teams. We also support professional higher-education institutions in French-speaking Switzerland with their human resources programmes.
Benefits of our training
We develop tailor-made training courses based on a specific theme or problem.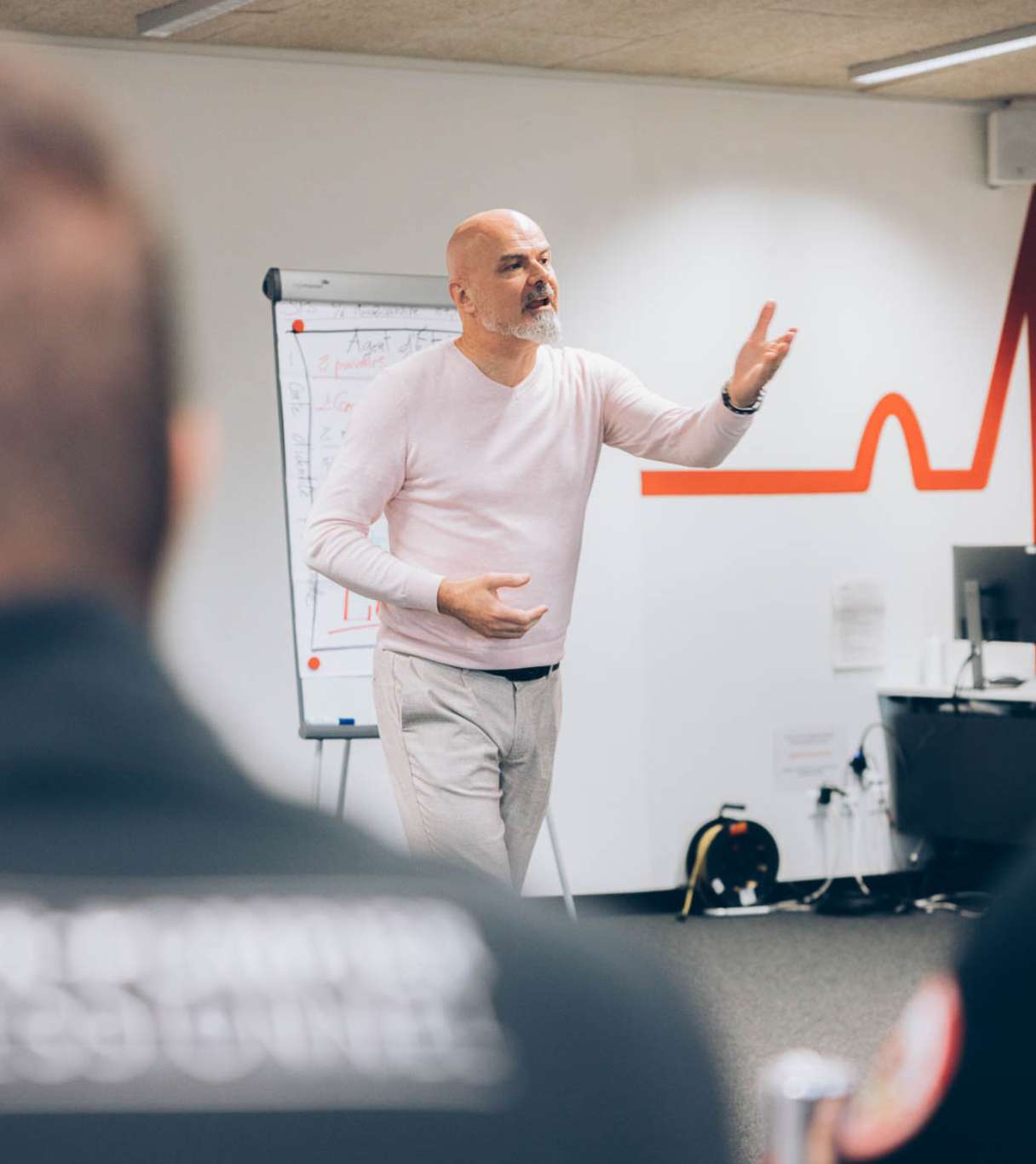 At Arenas, we work closely with clients to monitor changing professional needs so we can continually improve and expand our training offer.
See how we've helped our clients recently.
Laura
2023-06-26T15:03:59+02:00
10 top tips
guide co-designed with our partners
Laura
2023-06-26T14:58:11+02:00
4 interactive courses
tailor-made half-day training
Laura
2023-06-26T15:03:18+02:00
6 years
support, coordination and monitoring by Arenas
Laura
2023-06-26T15:03:59+02:00
10 top tips
guide co-designed with our partners
Laura
2023-06-26T14:58:11+02:00
4 interactive courses
tailor-made half-day training