A team of experts
Arenas analysts and consultants help you navigate management challenges and implement methods for lasting change. Our team designs innovative tools to put people (back) at the heart of management practices and promote positive wellbeing in your workplace.
"Put people (back) at the heart of your management."
Fascinated by the theory of social phenomena, Sephora studies our clients' challenges, behaviours and social interactions to help them build and maintain a strategy to simplify and enhance working relationships.
As the Director of Arenas, she handles client relationships – offering advice and support – as well as day-to-day management, planning and coordinating client projects.
Sephora Arcioni
Co-founder and Partner
Director
Social analyst with a degree in social work (HES-SO)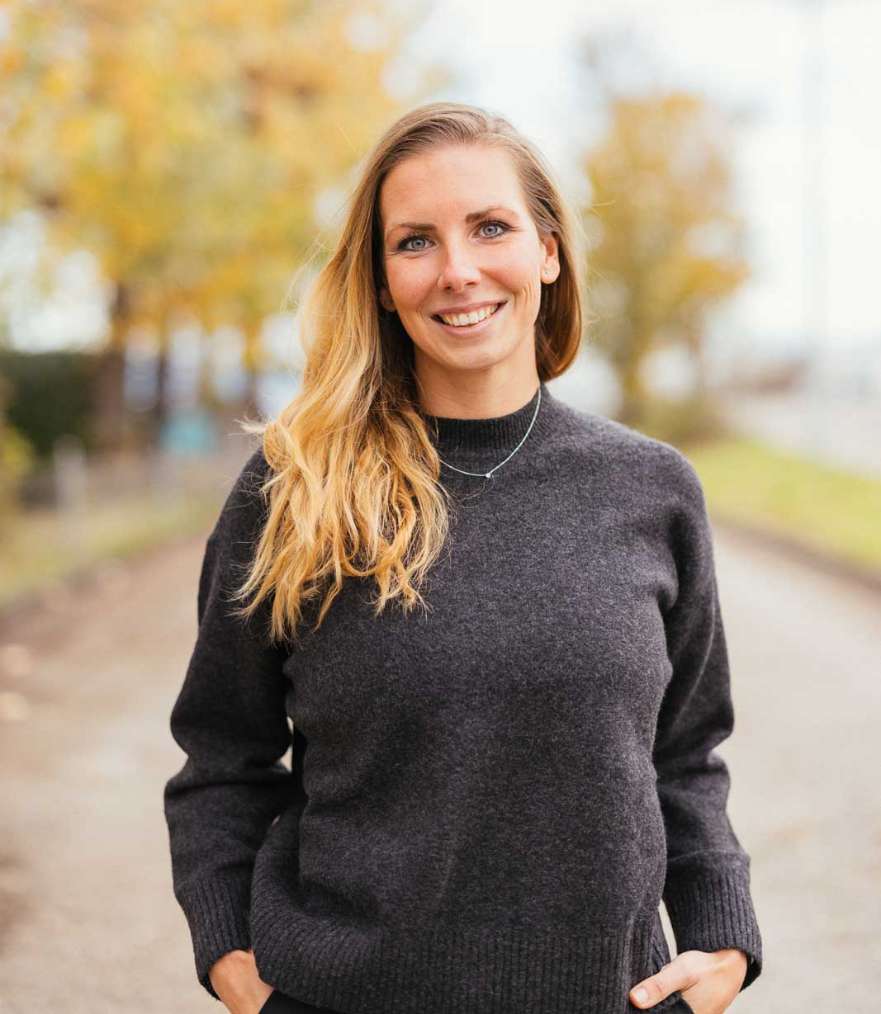 "Offering managers a critical, thorough and experienced partner can spare any setbacks."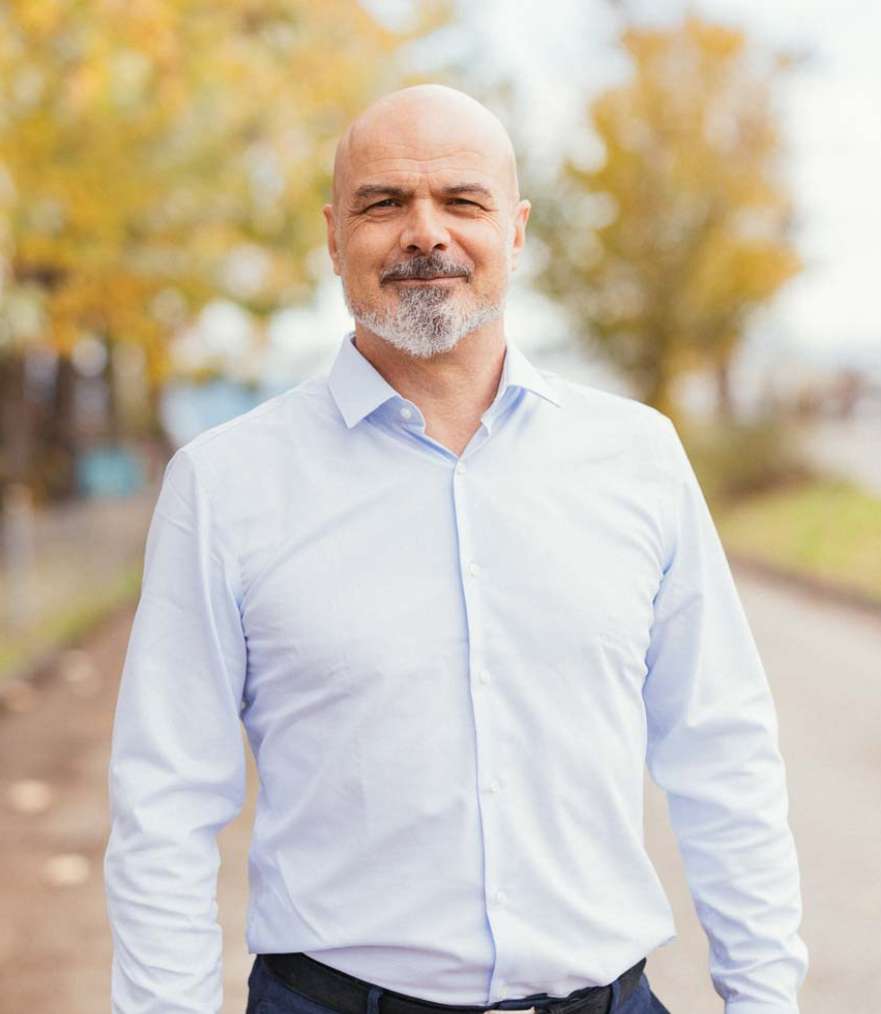 As an experienced negotiator for the past 30 years, Frédéric has led numerous business analyses and training courses for companies and public bodies (social, military, police, prison and medical organizations) in Switzerland and abroad.
He has supported over 100 businesses, institutes and police institutions through governance reform, benefiting over 6,500 officers, as well as over 5,000 social workers, students and graduates.
Frédéric shares his wealth of experience and vision at Arenas, advising our clients on how best to manage their resources and developing tailored training programmes.
Frédéric Maillard
Co-founder and Partner
Institutional analyst with a degree in economics (UniGe)
Board member at the Ecole Supérieure-ASUR
Our experts
Arenas works in partnership with external, independent consultants, and experts from a range of professional fields to offer clients the very best support.