Whether you're looking to (further) boost your skills, rethink the way you do things, or reassess team dynamics, Arenas' experience in institutional and societal analysis is here to help. Arenas offers a people-first approach to support you to develop the skills and know-how you need to help your teams grow.
Examples of support provided
Our method
Through one-to-one sessions or group workshops, we support you every step of the way from the comfort of your workplace.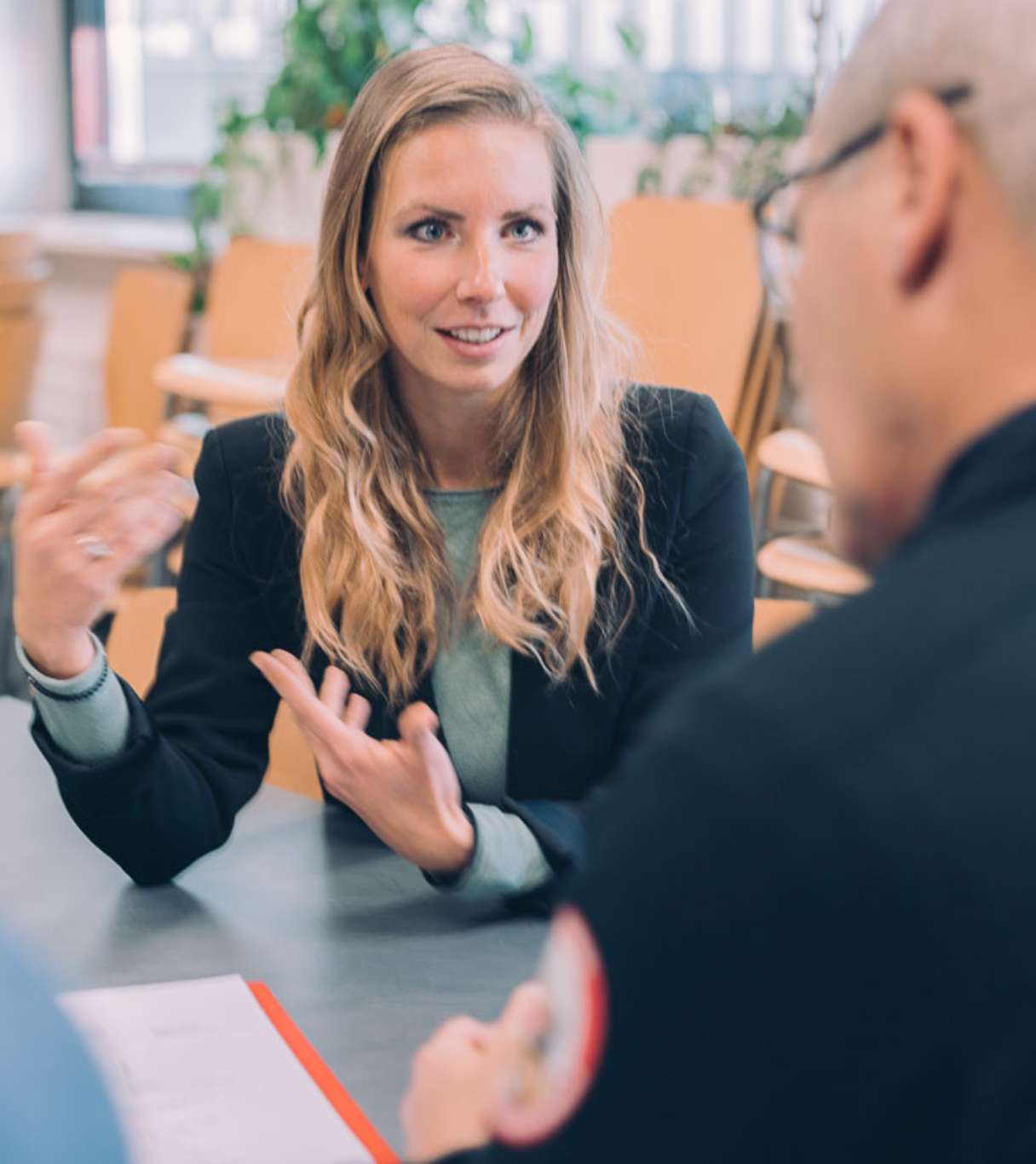 Arenas supports professionals who want to transform their leadership style, develop their reflexivity and enhance their skills.
See how we've helped our clients recently.
Laura
2023-06-26T15:03:59+02:00
10 top tips
guide co-designed with our partners
Laura
2023-06-26T14:58:11+02:00
4 interactive courses
tailor-made half-day training
Laura
2023-06-26T15:03:18+02:00
6 years
support, coordination and monitoring by Arenas
Laura
2023-06-26T15:03:59+02:00
10 top tips
guide co-designed with our partners
Laura
2023-06-26T14:58:11+02:00
4 interactive courses
tailor-made half-day training